Vienna, originally by Billy Joel, is covered in The Phenomenon, the fourteenth episode of the second season of Smash. The song was written by Billy Joel. The version released as a single features Christian Borle (Tom Levitt) on lead vocals.
Tom:
Slow down you crazy child
You're so ambitious for a juvenile
But then if you're so smart tell me
Why are you still so afraid?
Mmmm...

Where's the fire, what's the hurry about?
You better cool it off before you burn it out
You got so much to do and only
So many hours in a day
Ay...

But you know that when the truth is told
That you can get what you want
Or you can just get old
You're gonna kick off before you even get halfway through
Mmm-hmm...
When will you realize... Vienna waits for you?

Slow down you're doing fine
You can't be everything you want to be before your time
Although it's so romantic on the borderline tonight, tonight

Too bad, but it's the life you lead
You're so ahead of yourself that you forgot what you need
Though you can see when you're wrong
You know you can't always see when you're right, you're right

You got your passion, you got your pride
But don't you know that only fools are satisfied?
Dream on, but don't imagine they'll all come true
Mmm-hmm...
When will you realize... Vienna waits for you?
Why don't you realize... Vienna waits for you?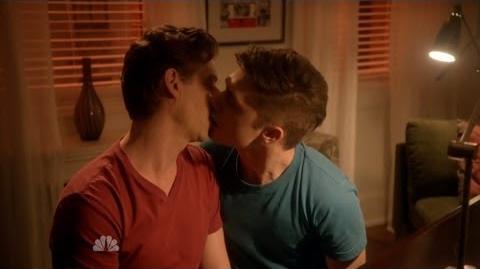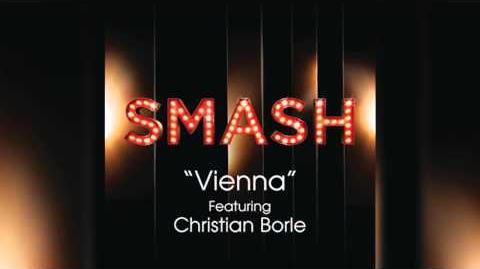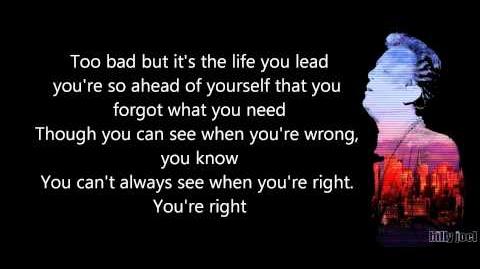 Ad blocker interference detected!
Wikia is a free-to-use site that makes money from advertising. We have a modified experience for viewers using ad blockers

Wikia is not accessible if you've made further modifications. Remove the custom ad blocker rule(s) and the page will load as expected.