As new show runner Josh Safran steps into his role, he brings in three new regular characters and actors along with him.
First off~
Jeremy will be playing will play a very sexy (and straight) Brooklyn-born singer with a self-destructive streak, Jerry.
Next we have~
Andy will be playing Kyle, a poor kid from Brooklyn with dreams of writing for Broadway.
Lastly~
Krysta, who played Wednesday Addams in the Broadway musical The Addams Family, is joining the NBC drama as Ana, Karen's fun and spunky new roommate who is looking for her big break on the Great White Way.
Videos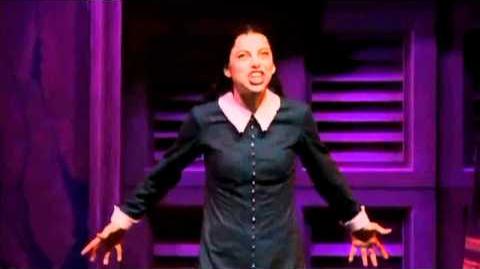 Ad blocker interference detected!
Wikia is a free-to-use site that makes money from advertising. We have a modified experience for viewers using ad blockers

Wikia is not accessible if you've made further modifications. Remove the custom ad blocker rule(s) and the page will load as expected.