"Understudy" is the 10th episode of Season 1, and the 10th episode of the series overall.
The show has landed a star, the mercurial Rebecca Duval, but Eileen is thrown into a panic when Rebecca Duval gets stuck in Cuba. Derek puts Karen in as understudy, but she must learn to perform under extreme pressure as he threatens to break her will. Tom and Julia celebrate their anniversary with a ritual – and face some hard truths about what show business can do to relationships.
Main cast
Edit
Recurring cast
Edit
Guest cast
Edit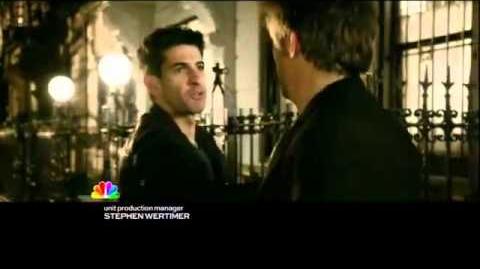 Ad blocker interference detected!
Wikia is a free-to-use site that makes money from advertising. We have a modified experience for viewers using ad blockers

Wikia is not accessible if you've made further modifications. Remove the custom ad blocker rule(s) and the page will load as expected.