G.I. Joe is an original song first featured in The Transfer, the fifteenth episode in the second season of Smash. The song was written by Marc Shaiman and Scott Wittman. It was performed by guest star Lindsay Mendez in the episode.
In context of the show, the song was going to be used during the Houston & Levitt tribute night. It was sung by Tom and Julia's close friend and performer, Lindsay Mendez.
 Lindsay:
 Mr. & Mrs. G.I. Joe
 Oh, oh, oh
 I love you so!
 We're Mr. & Mrs. G.I. Joe!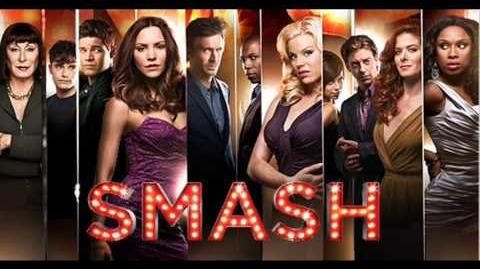 Ad blocker interference detected!
Wikia is a free-to-use site that makes money from advertising. We have a modified experience for viewers using ad blockers

Wikia is not accessible if you've made further modifications. Remove the custom ad blocker rule(s) and the page will load as expected.