Everybody Loves You Now, originally by Billy Joel, is covered in The Song, the fourth episode of the second season of Smash. It was written by Billy Joel. The version released on the album SMASH - The Complete Season Two features Andy Mientus (Kyle Bishop) & Jennifer Hudson (Veronica Moore) on lead vocals.
In the episode, Kyle listens to and then sings the song as he wanders the streets, searching for a missing Jimmy, and Veronica sings it in rehearsal for her television concert.
Kyle:
Baby all the lights are turned on you
Now you're in the center of the stage
Ev'rything revolves on what you do
Ah, you are in your prime
You've come of age
And you can always have your way somehow
'Cause ev'rybody loves you now

You can walk away from your mistakes
And you can turn your back on what you do
Just a little smile is all it takes
And you can have your cake and eat it too
Oh, loneliness will get to you somehow
But ev'rybody loves you now

Ah, they all want your body
And they await your reply
Ah, but between you and me and the
Staten Island ferry, so do I

All the people want to know your name
And soon there will be lines outside your door
Feelings do not matter in your game
Yeah, 'cause nothing's gonna touch you anymore
So your life is only living anyhow
And ev'rybody loves you now

Veronica:
Close your eyes when you don't want to see
Stay at home when you don't want to go
Only speak to those who will agree
Yeah, and close your mind when you don't want to know
Oh, you have lost your innocence somehow
But ev'rybody loves you now

Ah, you know that nothin' lasts forever
And it's all been done before
Ah, but you ain't got the time
To go to be who you used to be anymore

See how all the people gather 'round
Oh, isn't it a thrill to see them crawl
Oh, keep your eyes ahead and don't look down
Yeah, lock yourself inside your sacred wall
Oh now, this is what you wanted, ain't you proud
'Cause ev'rybody loves you now!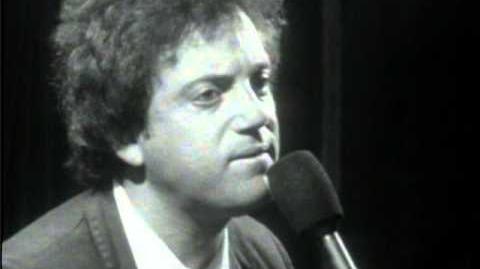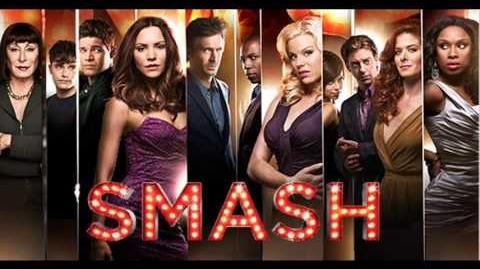 Ad blocker interference detected!
Wikia is a free-to-use site that makes money from advertising. We have a modified experience for viewers using ad blockers

Wikia is not accessible if you've made further modifications. Remove the custom ad blocker rule(s) and the page will load as expected.