Soon As I Get Home
, originally from the musical
The Wiz
, is a cover featured in
The Dramaturg
, the third episode of the second season of
Smash
. It was written by Charlie Smalls.
This song was not released as a single.
Veronica:
Here I am alone
Though it feels the same
I don't know where I'm going

I'm here on my own
And it's not a game
And a strange wind is blowing

I am so amazed
By the things that I see here
Don't want to be afraid
I just don't want be here

In my mind this is clear
What am I doing here?

I wish I was home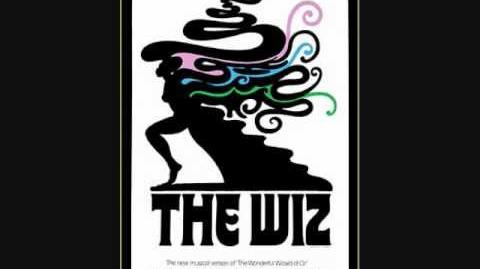 Ad blocker interference detected!
Wikia is a free-to-use site that makes money from advertising. We have a modified experience for viewers using ad blockers

Wikia is not accessible if you've made further modifications. Remove the custom ad blocker rule(s) and the page will load as expected.